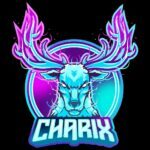 Charix Token CHARIX
Binance Smart Chain:
0x4eabb20064586dea07aaaf84d4ba35037854bd44
What Is Charix token (CHARIX TOKEN)?
CHARIX TOKEN is a charity venture that bridges decentralized finance and philanthropy with a vision to become a worldwide charity with physical offices and employees that helps the world become a better place.
Fully transparent and doxxed team, the Charix is building a community that emphasizes effort in terms of donations as well as education for expanding the recipients capabilities in accepting cryptocurrency donations from our cause as well as other similar projects.
VOTE HERE⤵